Analog Bits & Intel
Foundry Services 

Collaboration

Analog Bits, the industry's leading provider of low-power mixed-signal IP's, is pleased to extend our IP portfolio offerings to Intel Foundry Services (IFS) as part of their design ecosystem alliance.

Our mixed signal differentiated analog mixed-signal IP's will be initially offered in Intel 16 and expanding to more advanced process nodes. Key offerings are in the areas of high-performance clocking, novelty sensors and differentiated IO's. All these macros are being designed uniquely to Intel processes rigorously verified on test-chips IP's. Design kits are available now for customers to start designing SoC's at Intel Foundry Services. For more information please review datasheets and contact us.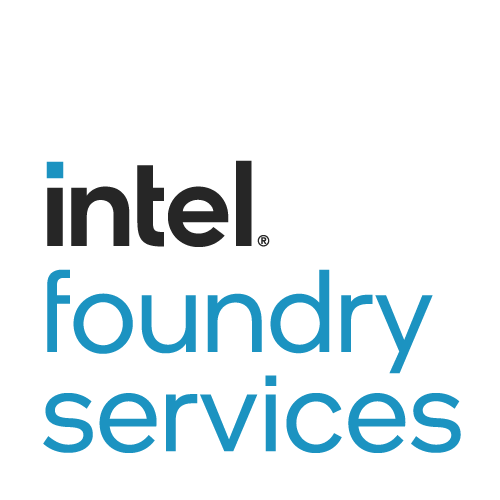 Select processes and nodes below. Results will display below the selector box. Click to download, or right click to open the datasheet in a new browser tab or window.
You must be logged in to download or view the product datasheets. If you already have an account, please log in here. New users should register an account.
If you are registering as a new user, you'll receive a confirmation email from Analog Bits that allows you to complete your registration. Please check your email (and your junk mail folder) for the confirmation email. If you don't receive the confirmation email shortly, please email arthur@analogbits.com for assistance. Thank you! 
Analog Bits is committed to developing and delivering low-power integrated clocking, sensors and interconnected IP that are pervasive in virtually all of today's semiconductors. Our goal is to help your chips connect to the real world. We provide a wide portfolio of PLLs, Oscillators, Sensors, SERDES, I/O's and more, all designed to integrate seamlessly. Read More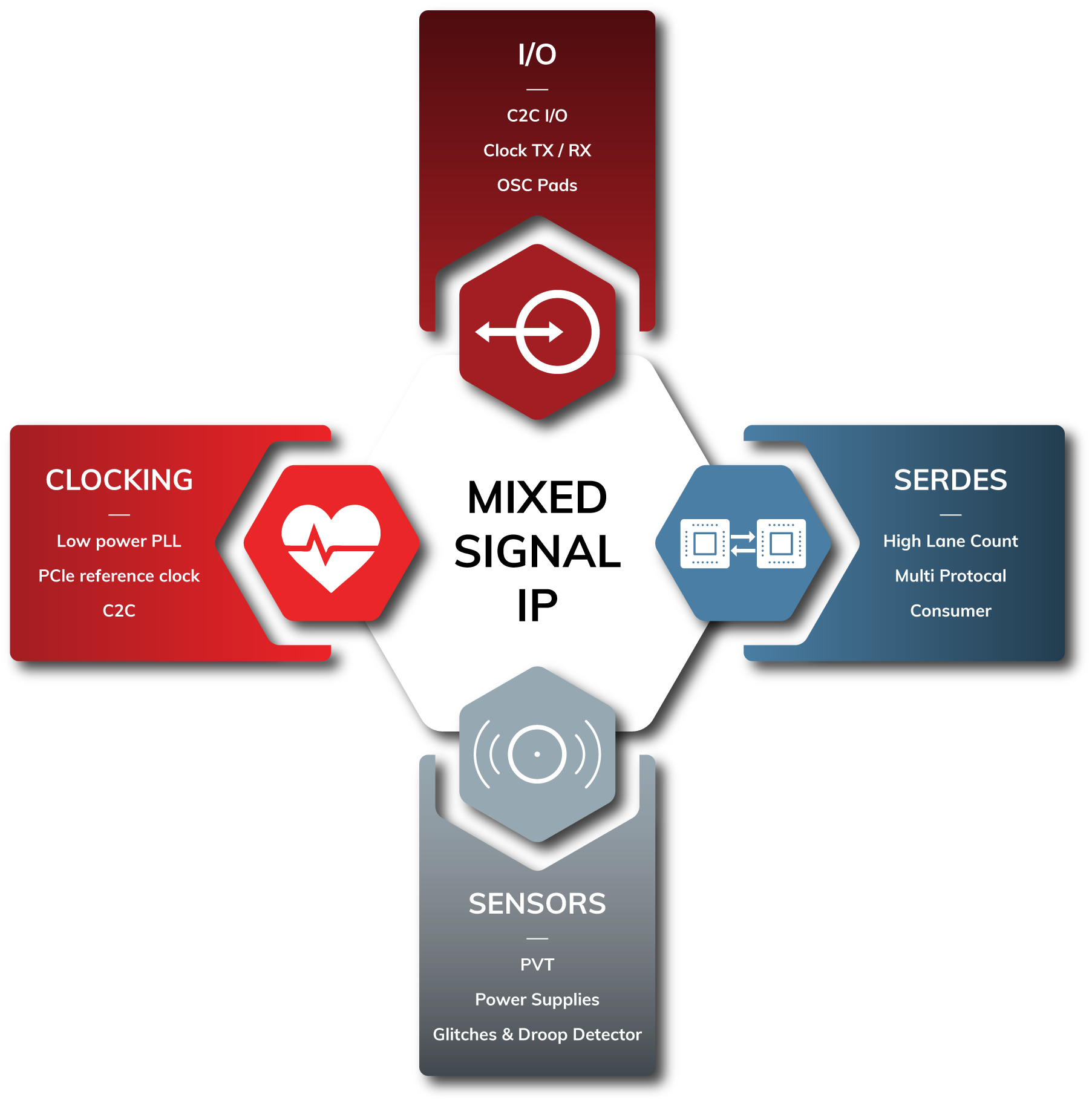 Mixed Signal IP
Analog Bits, Inc. is the leader in leading edge process technology for Mixed Signal and Serdes IPs. Silicon proven at 7nm, taping out 5nm, and planning at 3nm, we deliver building blocks to significantly improve the performance, cost, and reliability of your die, chip, and subsystem level integration.
From clocking, I/Os, and Serdes to sensors that monitor the die's PVT and the system level power delivery, Analog Bits customizes silicon proven IPs to meet your integration needs in leading foundries such as TSMC, Samsung, GlobalFoundries, etc.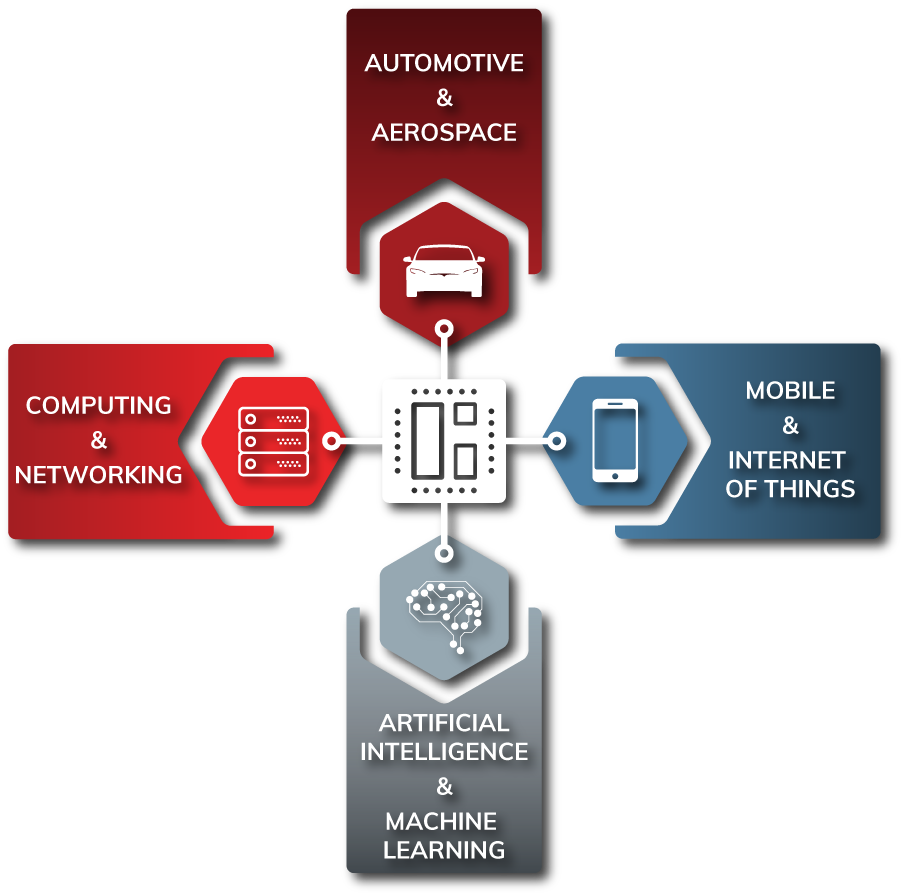 End Market Applications
Our IP is used in numerous industries with numerous applications. From the latest in Automotive & Aerospace technology, to computing & networking solutions, to AI and machine learning, to consumer products, Analog Bits' IP is trusted and utilized in a variety of different ways.