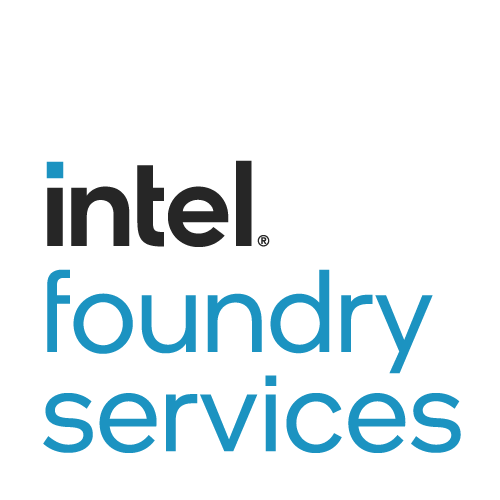 Analog Bits (www.analogbits.com), the industry's leading provider of low-power mixed-signal IP (Intellectual Property) solutions, has joined the Intel Foundry Services (IFS) Accelerator - IP Alliance program. Analog Bits offers a portfolio of differentiated analog mixed-signal IP's in the areas of clocking, sensor and IO's Intel 16 process . All these macros were rigorously verified on test-chips in Q2-2022 and IPs are available in now.
Analog Bits IP Qualified Processes:
Intel 16
Intel 3 SERDES
IO: Crystal Oscillator
PLL: PCIe Ref Clock
Sensor: PVT Sensor
Coming Soon
Analog Bits will offer silicon proven SERDES on Intel 3. SERDES will be a multi-rate, multi-protocol area and power optimized PCIe Gen5 SERDES for applications that require lane to lane programmability and also support legacy protocols such as SAS and SATA.
Analog Bits offers differentiated High-performance LC PLL, Sensors and IO's on Intel 16