Billions of IP in Silicon
Entry Level Mask Designer
Job Duties:
Work under the supervision of senior mask designer and circuit designers to implement GDSII versions of schematics
Work with foundry technology data to implement custom CMOS elements such as transistors, resistors, capacitors, inductors, etc
Perform physical layout verification using industry standard DRC/LVS tools
Perform RC extractions on blocks and perform timely modifications of layouts as recommended by circuit designers
Collaborate with other members of layout team to assist in product tape-outs, etc
Job Requirements:
The successful candidate will have a good understanding of CMOS layout techniques, be highly motivated, and quick to adopt new technologies. Good interpersonal, time management and communication skills are critical for working with circuit engineering and product development groups. The successful candidate will have the ability to multi-task ensuring timely completion of several complex independent tasks.
Position requires an AA/AS degree with 6 months of certified layout training, BS/BA preferred
Experience in Calibre DRC/LVS verification tools a plus
Needs to be able to debug DRC/LVS with some guidance
The individual must be a fast learner, detail oriented, have excellent communication, and be a team oriented person
Job Site:
Analog Bits, Inc., 945 Stewart Drive, Suite 250, Sunnyvale, CA 94085
Hours:
Full-time (40 hours per week)
Contact:
To apply, indicate the Job Title you are interested in and send us your resume on jobs_web@analogbits.com
2021 EVENTS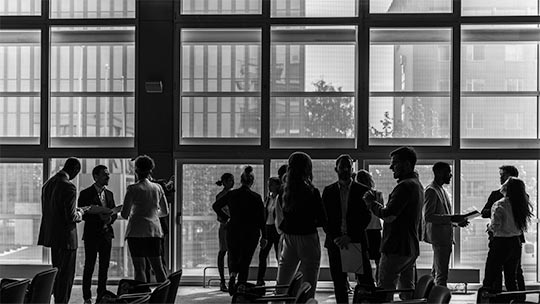 TSMC NA Technology Symposium
Virtual Event June 1
TSMC CN Technology Symposium
Virtual Event June 2
TSMC EU Technology Symposium
Virtual Event June 2
TSMC TW Technology Symposium
Virtual Event June 2
TSMC NA OIP Ecosystem Forum
September 21
TSMC EU OIP Ecosystem Forum
October 19
TSMC CN OIP Ecosystem Forum
October 5