Billions of IP in Silicon
Entry Level Mixed-Signal Circuit Designer
(SERDES, PLL, PVT sensors)
Job Description:
In this position you will contribute to the development of advanced mixed signal circuits for low power, high-speed, Fin-FET SERDES macro, low-power and high performance PLLs, PVT sensors etc. to be used in numerous products from high performance data center SoCs to low power consumer SoCs.
You will join a highly collaborative team and develop you circuit design skills on advanced CMOS processes. Your success will have a significant impact on our products.
Candidate should have an interest in all the "Key Qualifications" listed, and significant know-how in some of them.
Key Qualifications:
Digital and analog circuit design, implementation and verification
Strong understanding of analog design fundamentals
Some knowledge of SERDES circuit and architecture
Knowledge of IC fabrication processes and device physics
Use of transistor level simulation tools such as HSPICE, Finesim AFS, etc
Experience of schematic and layout editors
Understanding of high-level languages such as Verilog
Some general purpose programming expertise, e.g. C and/or Perl
General purpose computer skills and applications knowhow
Ability to operate lab equipment like Oscilloscope etc
Description:
Circuit design of advanced, high data-rates Fin-FET SERDES macros, low power PLLs and PVT sensors
Design of different mixed-signal circuit blocks
Schematic level design, circuit and logic simulation
Layout supervision and post-layout analysis
Design review and documentation
Work with quality assurance engineers to ensure smooth release of product
Silicon bring-up, debug, and evaluation
Provide customer support, both pre-sales and post final delivery
Education:
BS required / MS or above preferred in electrical engineering or related field
Contact:
To apply, indicate the Job Title you are interested in and send us your resume on jobs_web@analogbits.com
2021 EVENTS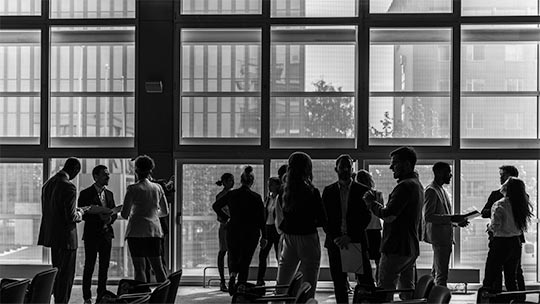 TSMC NA Technology Symposium
Virtual Event June 1
TSMC CN Technology Symposium
Virtual Event June 2
TSMC EU Technology Symposium
Virtual Event June 2
TSMC TW Technology Symposium
Virtual Event June 2
TSMC NA OIP Ecosystem Forum
September 21
TSMC EU OIP Ecosystem Forum
October 19
TSMC CN OIP Ecosystem Forum
October 5